Strategy Development and Implementation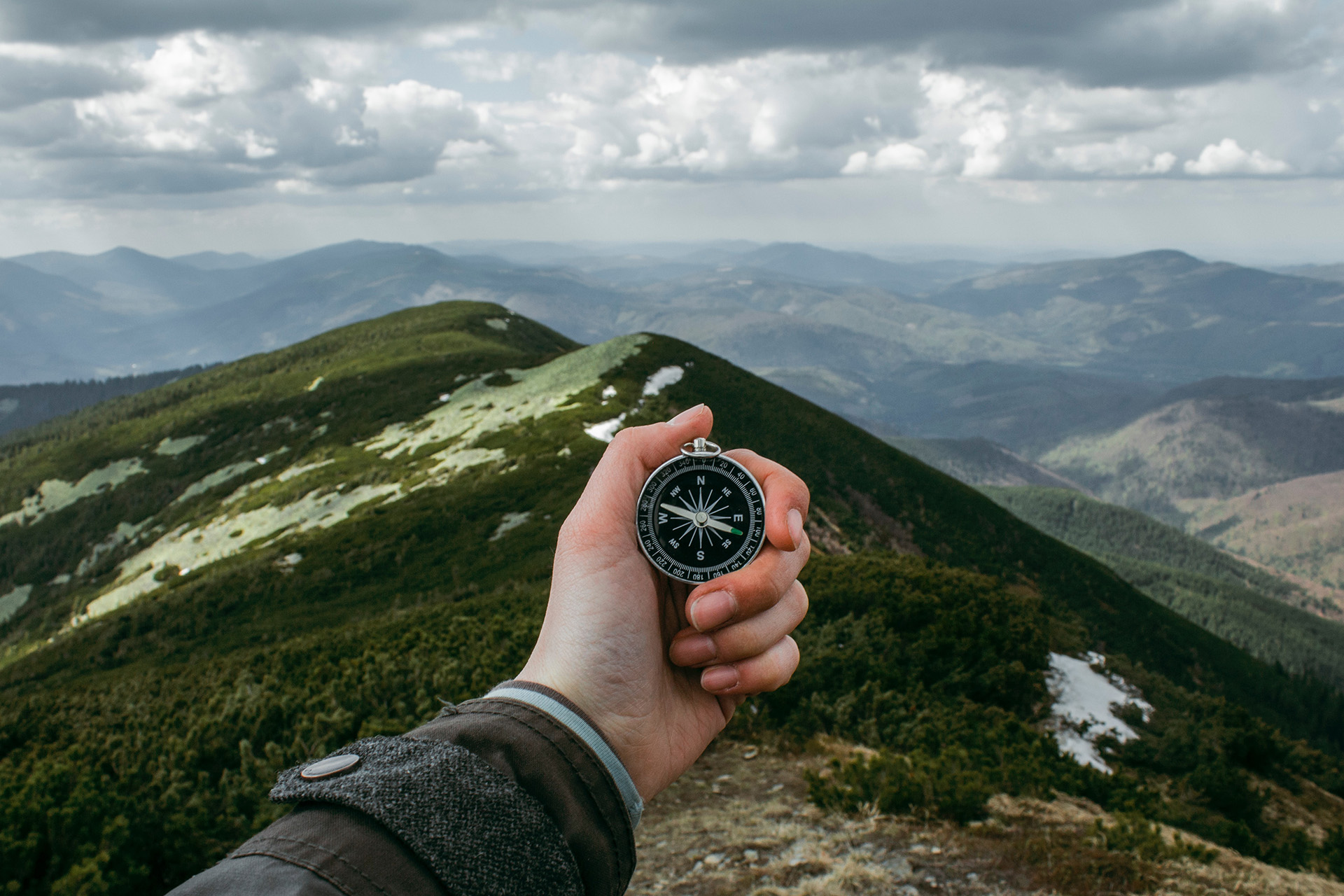 Strategy Development and Implementation
Situational Analysis
Product Portfolio Analysis
Products, families and generations
Strategic Competitive Drivers
Strategic Process Alignment
Business Planning
Policy Deployment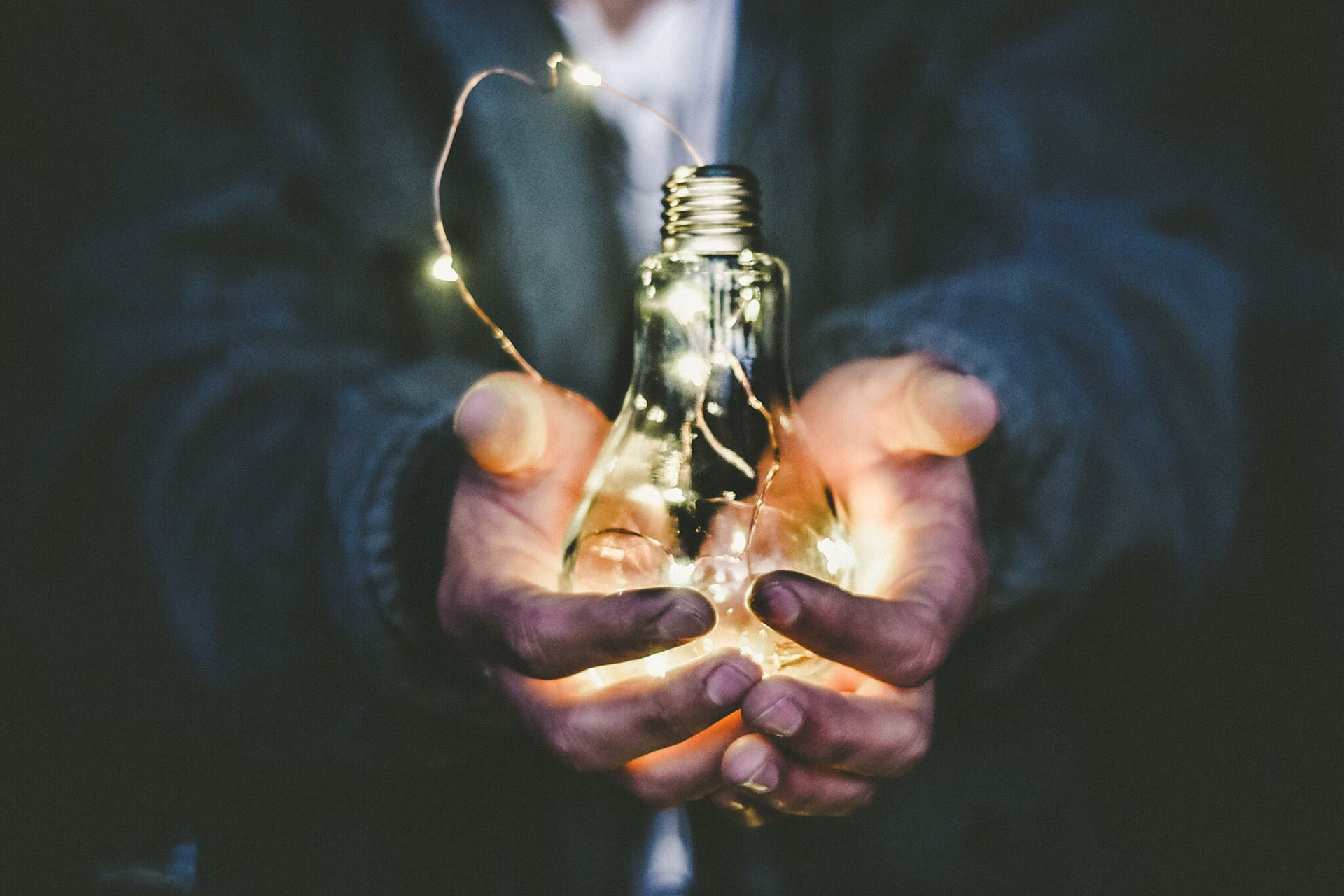 Strategy Development and Implementation Parallax
Case Study
With a promising product pipeline containing several compounds, a US bio-pharmaceutical client had consumed several hundreds of millions of dollars in the traditional 'bricks and mortar' approach to product development. With investor patience tested and funds increasingly difficult to access, the client was required to re-address its approach fundamentally.
It was decided that the company would adopt a 'virtual' model for the development and commercialisation of its products. Our team was engaged to make this model work.
Work Conducted
Our consulting team adopted a structured approach to the assignment.
Working with the senior team of the client, we conducted a review of the product portfolio. Several products were de-emphasized, out licensed or sold to release funds to pursue the two most promising compounds.
Our consultants led a client core team through the definition of the detail of the new operating model, building strong partner relations within a framework of clear regulatory compliance. We assisted in the implementation of the model, with training and development and also supplier partner characterisation and selection.
Improvement Outcomes
The client has filed two NDAs for the products prioritised from the portfolio analysis work. For the first of these, launch stocks are being manufactured in anticipation of a favorable outcome.
The client has been able to secure additional funding for the development of new products and is prized by investors as a relatively low cost, highly knowledgeable, high productivity option for the development and commercialisation of new products.