Business Process Optimisation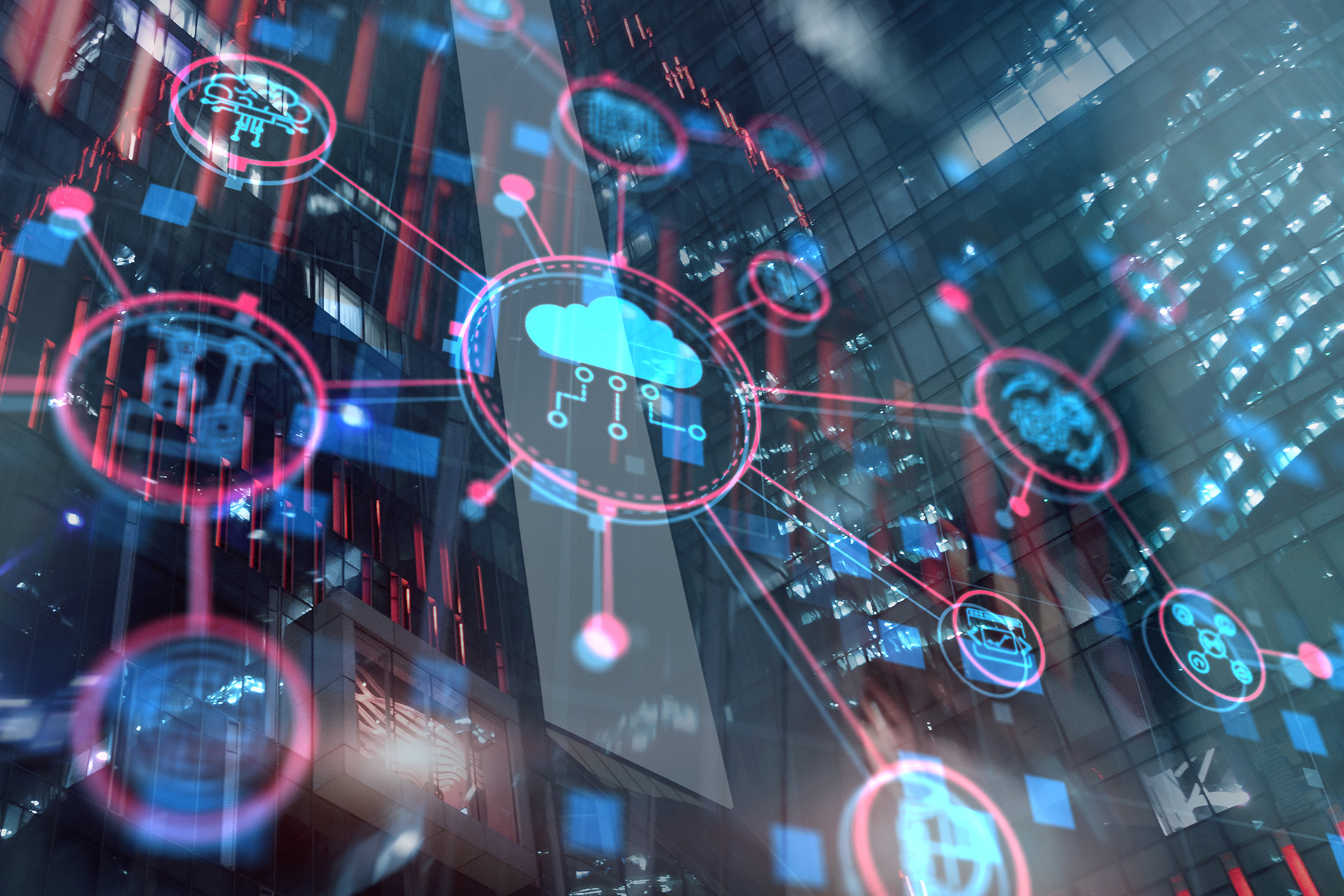 Business Process Optimisation
Current State Analysis
Business Performance Requirements
Performance Gap Analysis
Future State Development
Process Performance Measurement
Change Management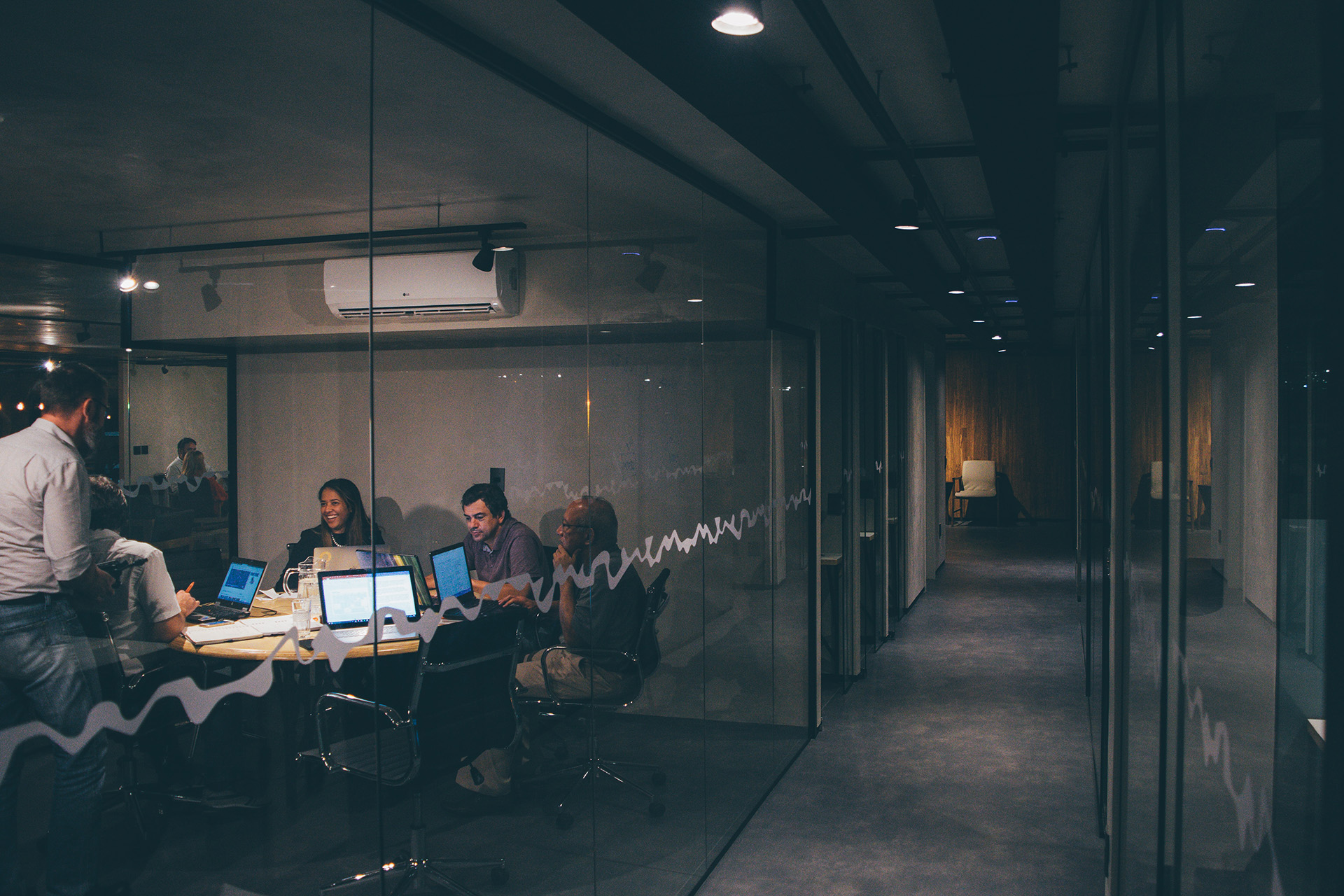 Business Process Optimisation Parallax
Case Study
The availability of clinical materials is key to the success of any clinical study.  Recognizing the opportunities available to the 'best in class' performer in the Contract Research Organisation (CRO) sector, the client embarked on a fundamental review and re-engineering of its operation.
Work Conducted
Our consultants conducted a fundamental review and re-engineering of the clinical supplies' operation. Working intimately with the client team, the business process was described, understood, dis-assembled and re-assembled to work in a transformed way. The areas of focus were:
Project management
Quality assurance
Plant efficiency
Service delivery
Improved sales methods
In each area, opportunities to improve were identified and plans enacted to realise projected benefits.
Improvement Outcomes
The Site Director described a "quantum improvement in customer service levels, from the low 30%s to 96%."
A 25% saving in the Cost of Sales was realised and over the next 12 months the company realized 35% revenue growth and transformation in profitability.