Operational Excellence (Lean)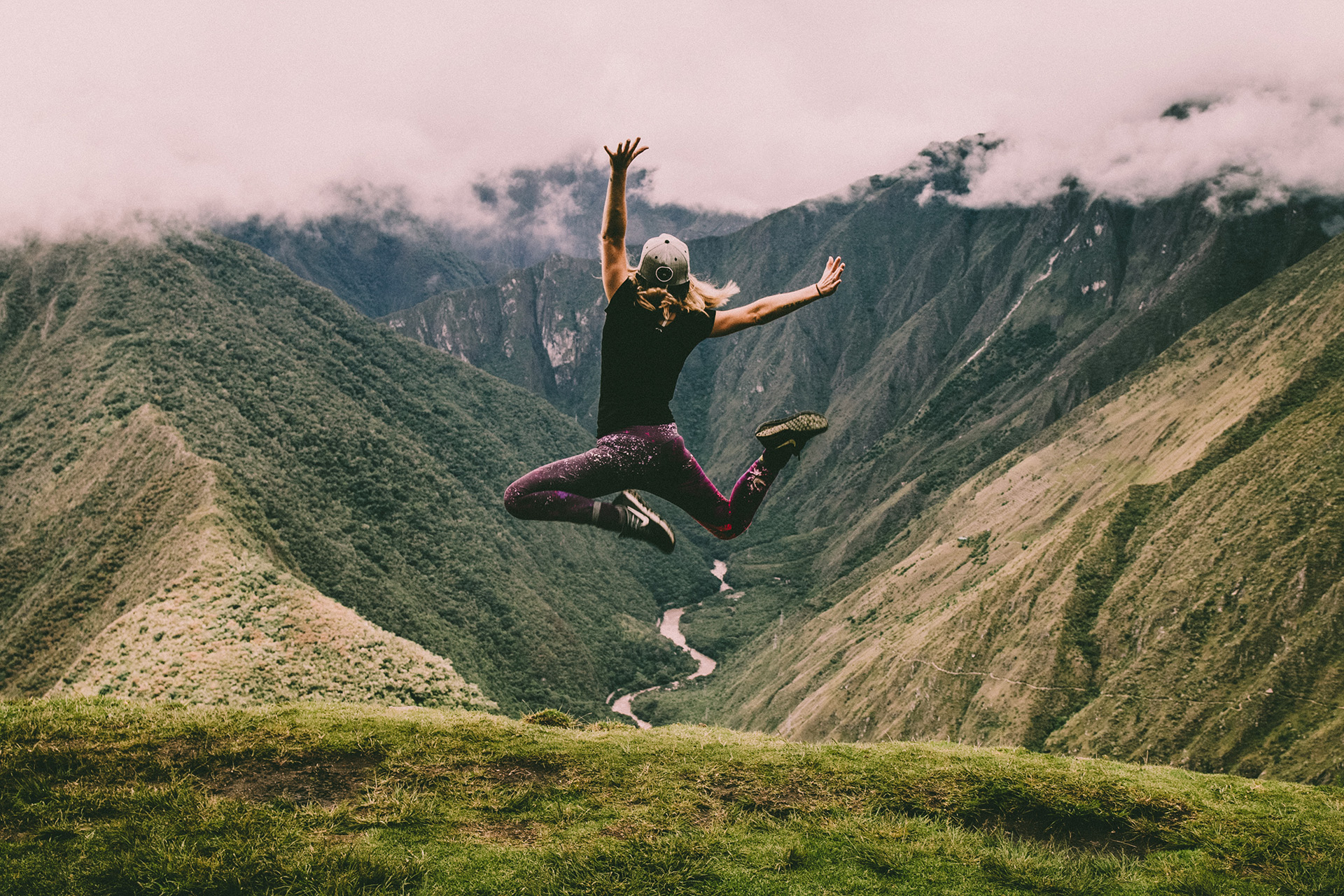 Operational Excellence (Lean)
Lean Manufacturing
Cellular Manufacturing
Total Productive Maintenance
Manufacturing Systems Engineering
5S
Visual Workplace
SMED
Just in Time (JIT)
Value Stream Mapping
Operational Excellence Parallax
Case Study
The client, a sector leader in consumer electronics, wished to achieve a step-change in throughput performance. Our consultants were engaged to work with them to achieve their stretch goal of a 30% increase in line throughput.
Work Conducted
The activities that drove the assignment were:
the application of Total Productive Maintenance (TPM) techniques on a pilot line
examination of the ergonomics of the pilot line (Man Machine Interface – MMI)
analysis of the planning regime governing the line to define the optimum product mix for production
the use of SMED techniques for pilot line set up and changeover
the provision of high-performance team skills training for line personnel
The approach was to establish the 'step change' on the pilot line and extend to the full production facility, a further four lines.
The consulting team worked closely with line supervision and operators to understand the issues that undermined efficiency.  Change Plans were agreed and implemented, and the results exceeded the goal set for the initiative.
Improvement Outcomes
The changes implemented had immediate impact.  Within one month:
Mean Time Between Failure was improved by 100%
set up time was reduced by 40%
line throughput increased by 40%
The immediate financial benefit to the plant was leveraged as the initiative was rolled out successfully across all five lines.