Sustained Innovation Consulting Group Limited is an international management consulting firm.
Based in the United Kingdom and with a sister company in Geneva, Switzerland its resources are located principally in Europe and North America. SI Consulting works collaboratively in partnership with our clients across the world. With a strategic focus on technology-enabled engineering and manufacturing sectors, particularly in Life Sciences, we help deliver measurable and sustainable improvements in our clients' competitiveness.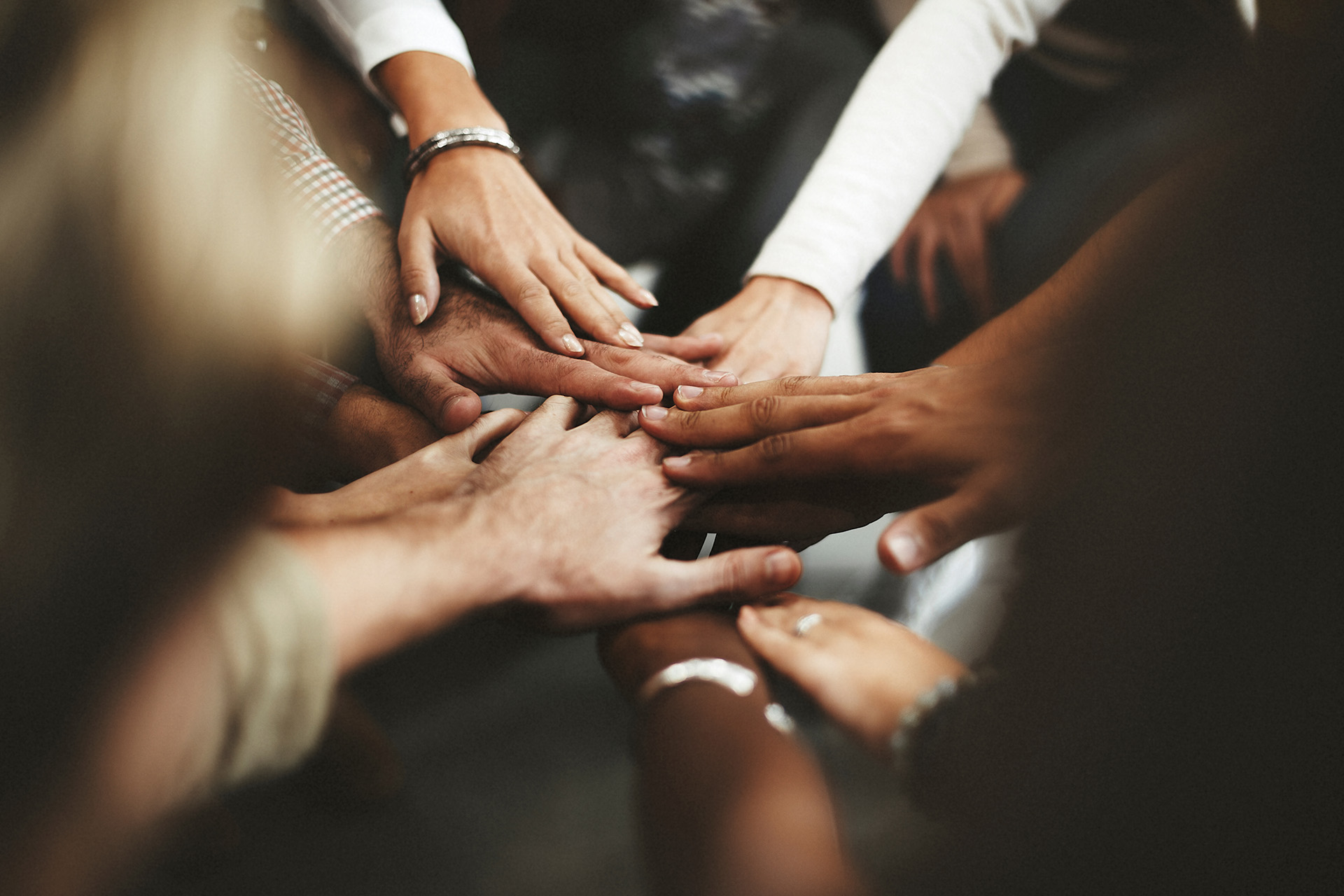 SI Consulting operates across the operations value chain:
Product Design and Development, New Product Introduction, Demand/Supply Chain Management, Best Practice Manufacturing, strategic IT management; Organization Development and Change Management.
Working together as a team with our clients, we enable them positively to transform their performance and to achieve results quickly.
A global reach
We have delivered projects across Europe, North America, South America, and Asia Pac, and can support our clients across multiple regions.
Agile and flexible
Our Extensive global network allows us to respond quickly to the needs of our clients.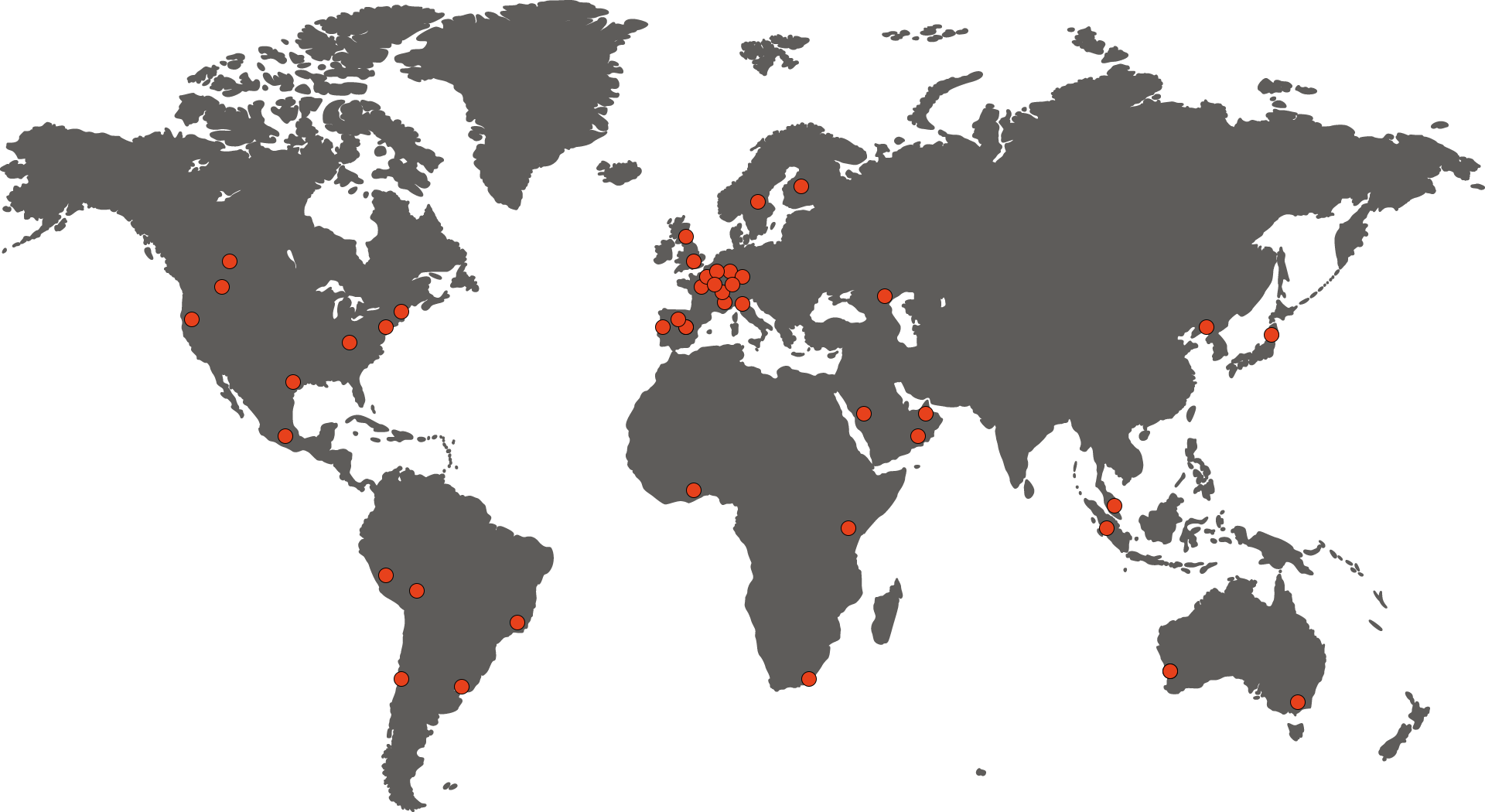 Our corporate purpose is reflected in our collective values, which in turn drive how we do things.
Express ambition to be the best at what we do
Individual excellence supporting outstanding team performance
Re-define boundaries of client expectation
Learn, share, learn
Our approach in engaging with clients ensures knowledge transfer to key members of the client project team. This approach develops a level of self-sufficiency and sustainability with the client organisation.

We set and agree tangible business targets at the outset of each engagement. We advocate the use of key metrics and scorecards in order to quantitatively assess progress against these targets through the duration of the project.

Our approach is practical, and results oriented ensuring that the client organization can translate the project activities into its normal business practices.

'Knowledge transfer leading to client self-sufficiency and sustainability……….'

We regularly work with leading edge technology and manufacturing organisations. Product innovation is the essence of what they do. Our core methodologies provide robust frameworks. However, we develop solutions and provide support that is bespoke and innovative. Each engagement is designed to specifically address the needs of the client.

Our consultants utilize the appropriate tools and techniques in an innovative manner in order to best satisfy the needs of the project.

'Designed solutions are bespoke and innovative….'

Our consultants are experienced professionals with extensive experience in both line management and consulting. This mixture of experience enables empathy with client staff at all levels in the organizational hierarchy.

We are able to utilise real life experiences in project delivery and can readily adapt the project programme of work to changing circumstances.

Our consultants are results oriented and manage engagements to ensure that the previously agreed business targets are achieved.

'Experienced professionals driving results orientated engagements….'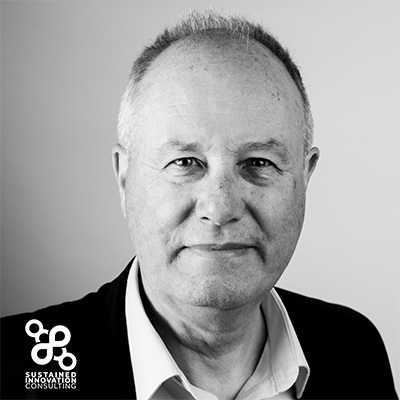 Harry Clark
Harry has twenty years experience in management consulting. He is an experienced Managing Director. For over twelve years he has been leading consulting businesses successfully into new markets and new geographies. In that time he has worked with hundreds of companies and thousands of people. With his teams, he has transformed the ability of organisations to deal with their strategic, operational and technical challenges. Harry believes "that's where the fun is and that's the reward".
Specialities
Strategy development and effective policy deployment, helping lead change with a particular interest in innovation-led businesses whose lifeblood is bringing new products and services successfully to market. Harry enjoys meeting people. Having dialogue about what they enjoy, what motivates them, what makes them tick. Discovering the challenges they face in their professional lives. Talking about how his team can help them meet their challenges and achieve their professional goals.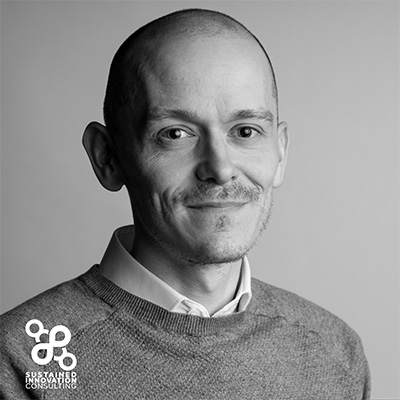 Brian Gallacher
Brian is a driven Operations Analyst with 5+ years' experience in managing integrated business operations and technical programmes that exceed productivity goals. Astute in identifying operational requirements, creating action and implementation plans, and coordinating with cross functional teams towards business goals. Exceptional interpersonal and communication skills that create the progressive development of strong relationships with counterparts and clients.
Specialities
Brian is well versed in in gathering, organising, and modelling data. Practiced at reporting relevant financial information to facilitate strategic planning. Brian consistently demonstrates a strong desire to make a positive impact on business operations.