Organizational Development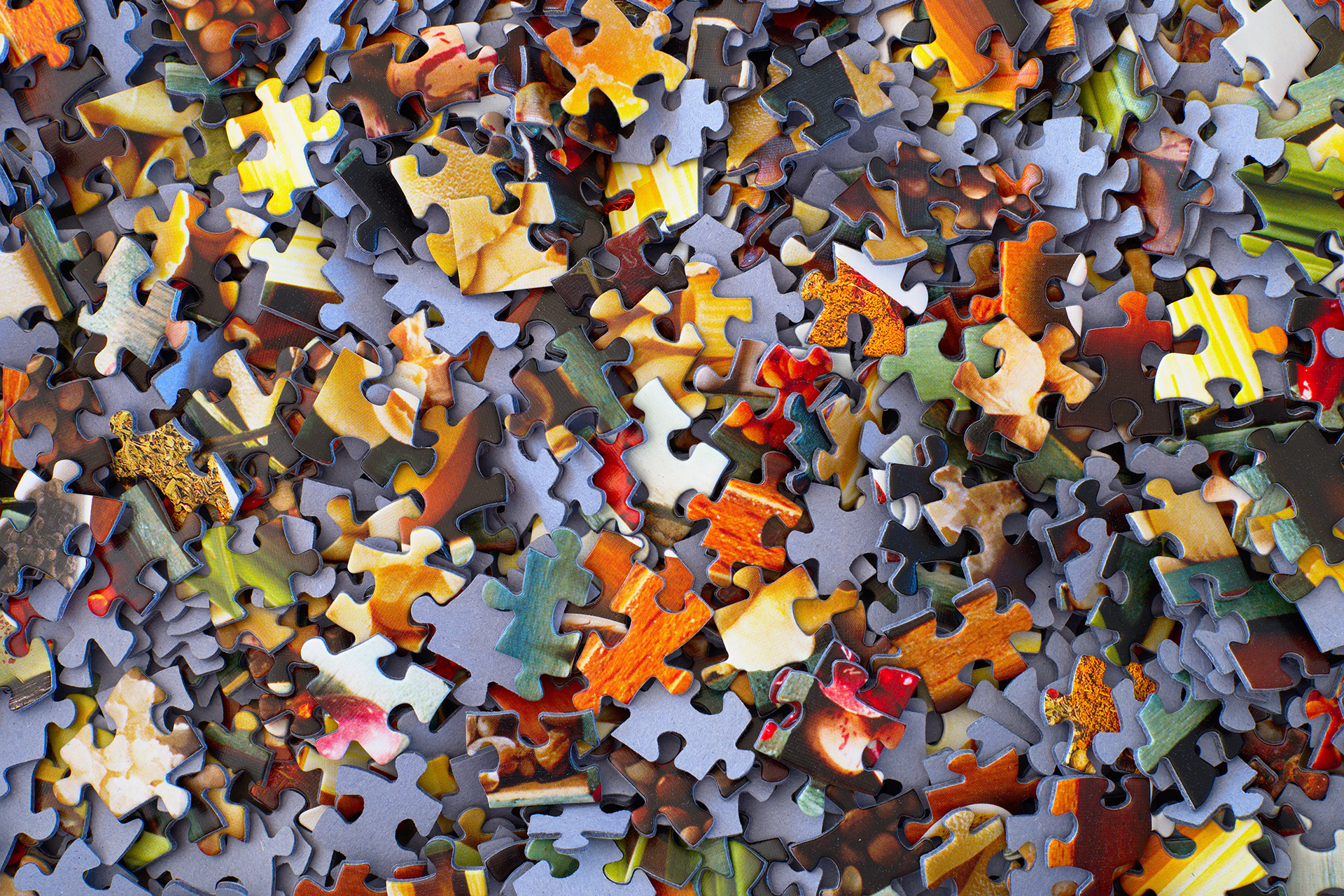 Organizational Development
Performance Management
Skills Auditing/Training Needs analyses
Process-based Competency Development
Management Skills Development
Leadership for Change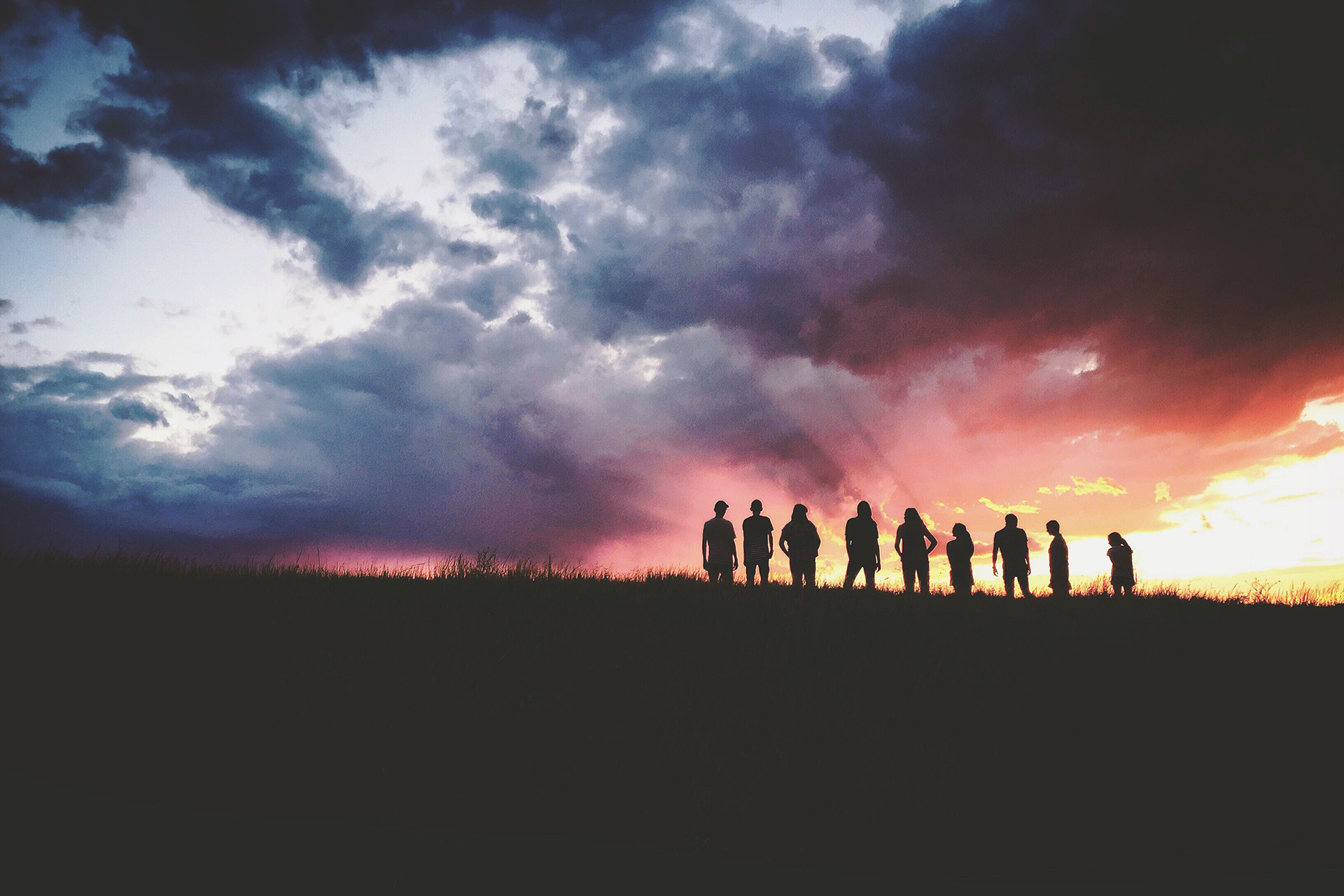 Organizational Development Parallax
Case Study
Having benchmarked the performance of its peers amongst the top dozen pharmaceutical companies, our consultants were engaged to help reduce the cycle time of the Late-Stage Development process by 50% within 18 months.
The client had a number of major Research & Development sites globally, its principal geographies in Europe and North America.  These were closely aligned operationally to a large number of manufacturing facilities.
Our consultants worked with multi-functional, multi-cultural teams to agree and develop a model for the Late-Stage Development activities that would deliver the strategic cycle-time goal.
Work Conducted
Using a structured approach to process mapping aligned to the principles and practices of ICH Q8, ICH Q9 and ICH Q10, the initial activity involved working with the senior team of the client to agree the goals for the activity and to commence the process of building the 'To Be' model for the product development operation.
Importantly, this team included senior representation from the peer processes of Late Development, specifically Early Development, Operations and Supply Chain.  Equally, other relevant functional representation was engaged (for example, QA, Regulatory and Information Technology).
The team agreed the architecture of the 'To Be' model and defined an Implementation Plan for its development and deployment across the business.  This Plan addressed not only the 'technical' elements of the transition to the improved model, but also those significant considerations associated with Change Management (communication; skilling; structures etc.).  This involved direct engagement with the majority of personnel impacted by the change.
Our consultants provided direct consulting and training support to a range of sub-teams associated with the implementation of the optimized Late-Stage model.  A pilot implementation was identified (using a particular drug dosage form).  The successful implementation of the pilot led to the roll-out of the model across the entire R&D operation.
Improvement Outcomes
The benefits associated with the implementation of the optimised Late-Stage Development model were transformational.
Late-Stage Development Cycle Time was reduced by 65%.
The Cpk's associated with Technical Transfer to manufacturing sites have witnessed step-change improvements to previously unattained levels, 5 and 6 sigma.
All of the above was achieved (developed, deployed and institutionalized as the accepted 'way of working') globally across multiple cultures within 18 months.